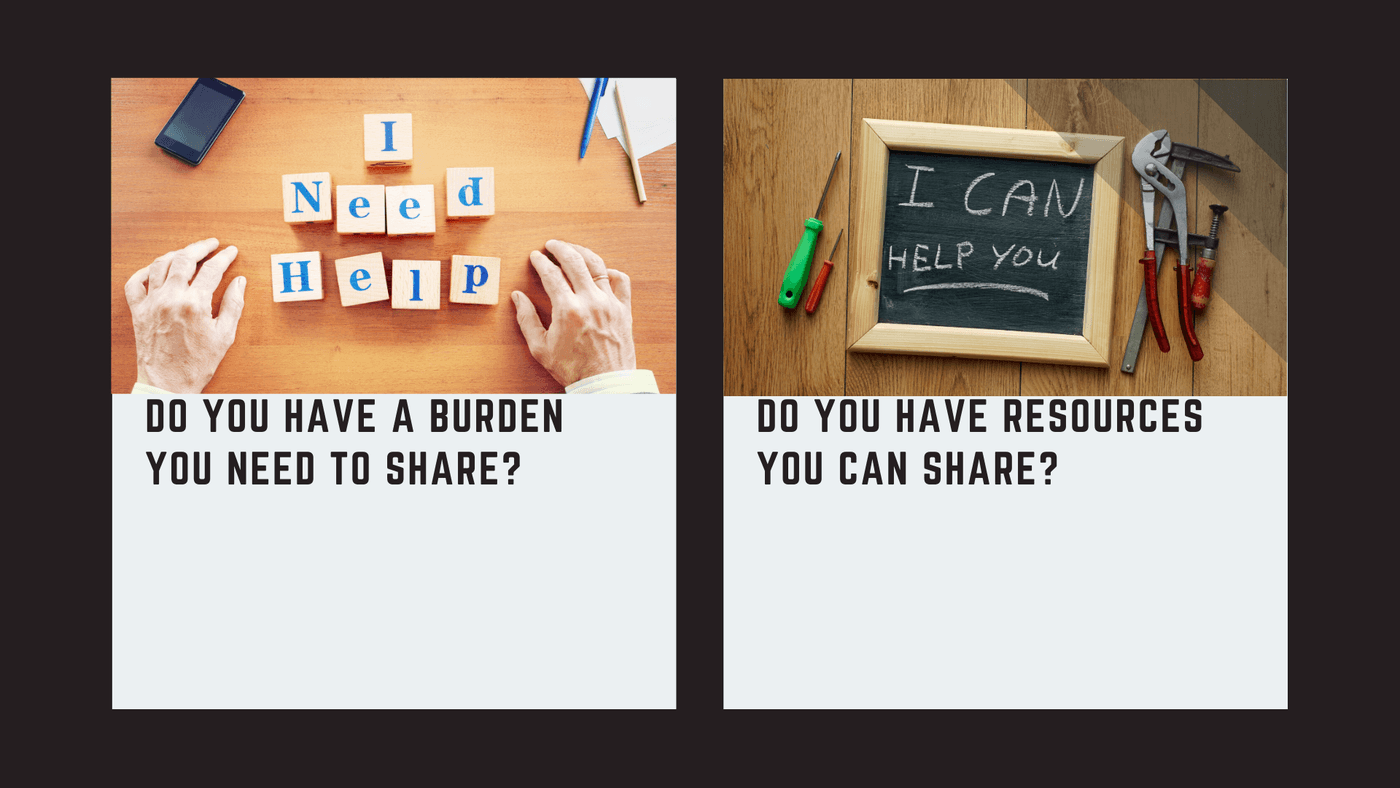 TWO SIDES OF ONE COIN
I NEED HELP...
We have all been at a place in life when we just can't carry the burden we are facing on our own. Sometimes we just need a little help.
Thrive is a place where it is ok to ask for help.
In fact it is healthy.
So when you need a little help carrying the burdens you have, please reach out and let Thrive help.
If you need help today click here to be directed to a request page
I CAN HELP...
It is good to remember all the ways we have been blessed by God. One of the ways that we can say thank you to him for all we have is to give what good we have in our hands to give to help others.
Jesus taught us to treat others the way we want to be treated.
If you are in a place where you can help carry the burden of someone else be that through physical work, emotional encouragement or financial support would you click here to be directed to a "I can help" form.
LINKS TO COMMUNITY ORGANIZATIONS