Meet our leadership
David Lyke - Lead Pastor
David Lyke
Favorite Quote: Live your life in such a way, that if God didn't exist life wouldn't make sense - Madeline L'lengle.
Favorite Verse: Philippians 1:6 "I pray with great faith for you, because I'm fully convinced that the One who began this glorious work in you will faithfully continue the process of maturing you and will put his finishing touches to it until the unveiling of our Lord Jesus Christ!
Favorite Place to Visit: Palm Springs (with a trip to Disney on the side).
Favorite Coffee: 16oz. 4 Shot Americano with vanilla and cream.
Family Stats: Married to Megan for 15yrs (this June). Son Elisha (11yrs), Son Judah (9yrs) and Silas (due April 2020) .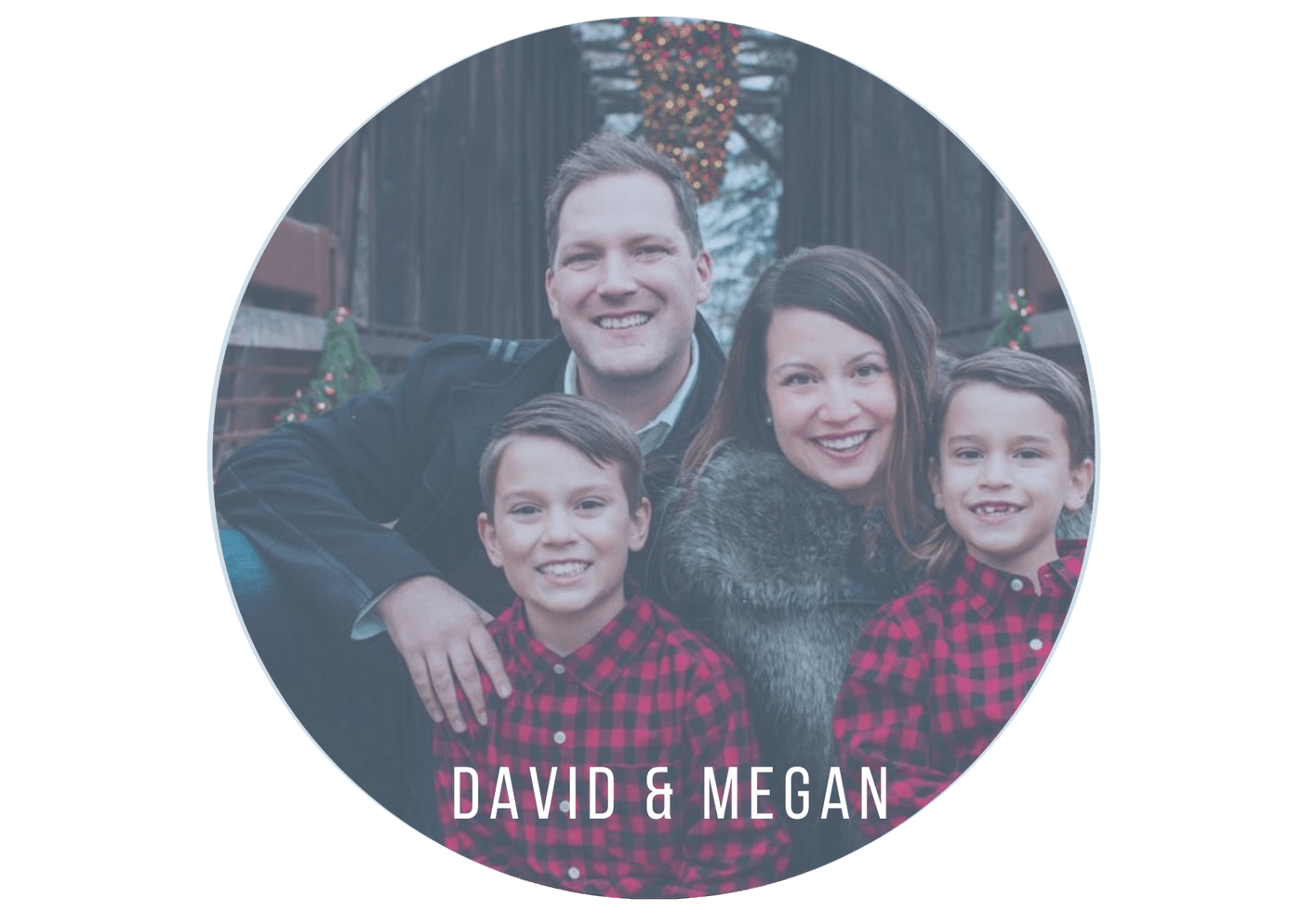 Dave Westman - Associate Pastor | Small Groups | Missions
Dave Westman
Favorite Quote: "He is no fool who gives up what he cannot keep to gain what he cannot lose." Jim Elliott
Favorite Verse: Proverbs 3:5,6 Trust in the Lord with all of your heart and lean not on your own understanding; in all of you ways acknowledge him and he will make your paths straight.
Favorite Place to Visit: Pretty much any National Park, Washington DC, and the homes of family and friends,
just to name a few.
Favorite Coffee: Pretty much any coffee but especially the Holiday Blends.
Family Stats: Married to Marilyn since June 3, 1978.
Three married children (Mike Westman to Amanda, Jennifer to Oscar Lopez, & Rebecca to Chris Turner)
and 6 grandchildren.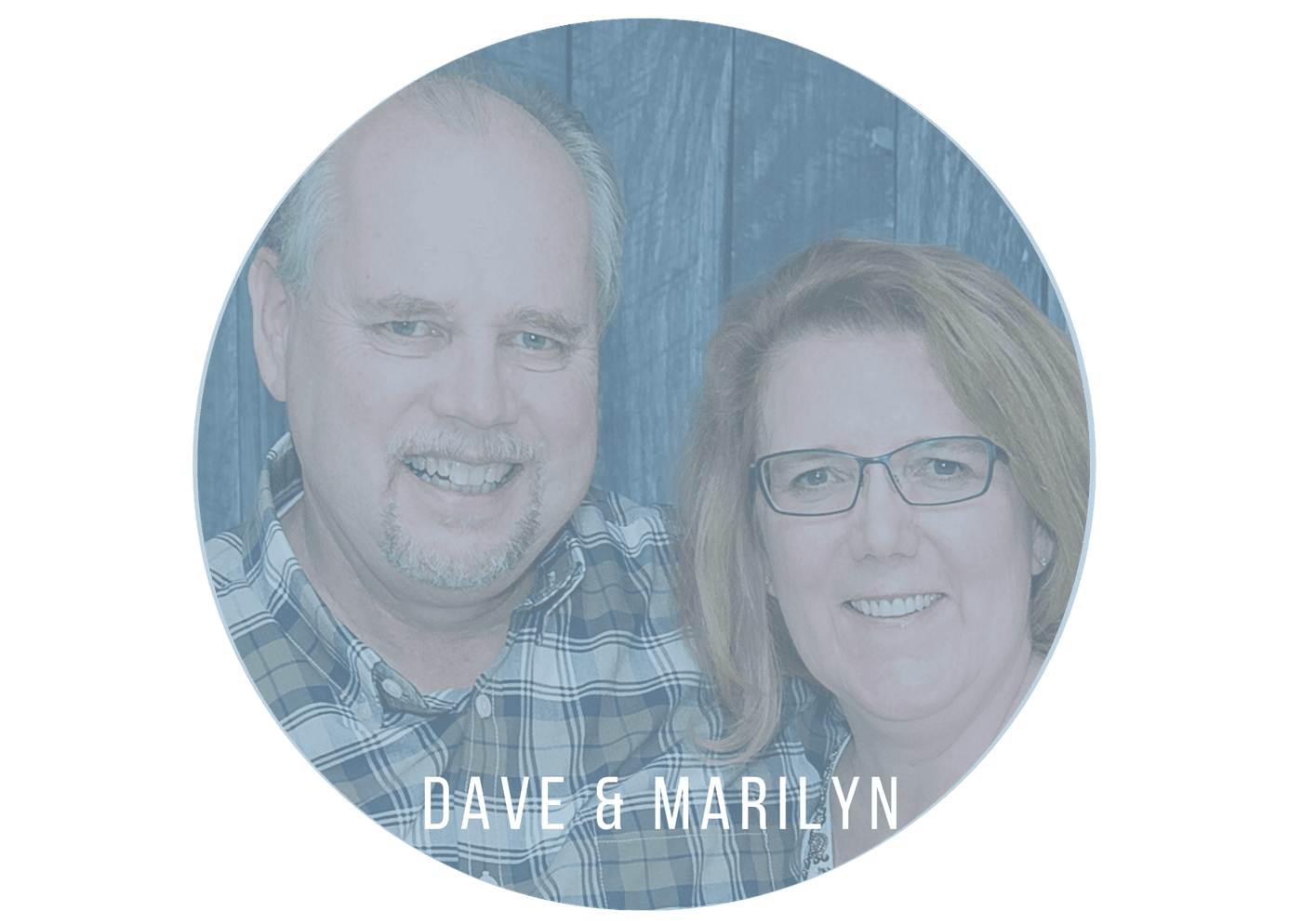 Kristi Godwin - Associate Pastor | Worship | Creative Arts
Kristi Godwin
Favorite quote: " Light yourself on fire with passion and people will come from miles to watch you burn." - John Wesley
Favorite verse: "Many are the plans of a mans heart, but the Lord directs his steps" Proverbs 19:21
Favorite place to Visit: Crystal Springs, New Zealand
Favorite coffee: Texas Pecan pour over
Family Stats: We have 5 kids. Ages 8, 6, 5, 3 and 10 months. They're cool.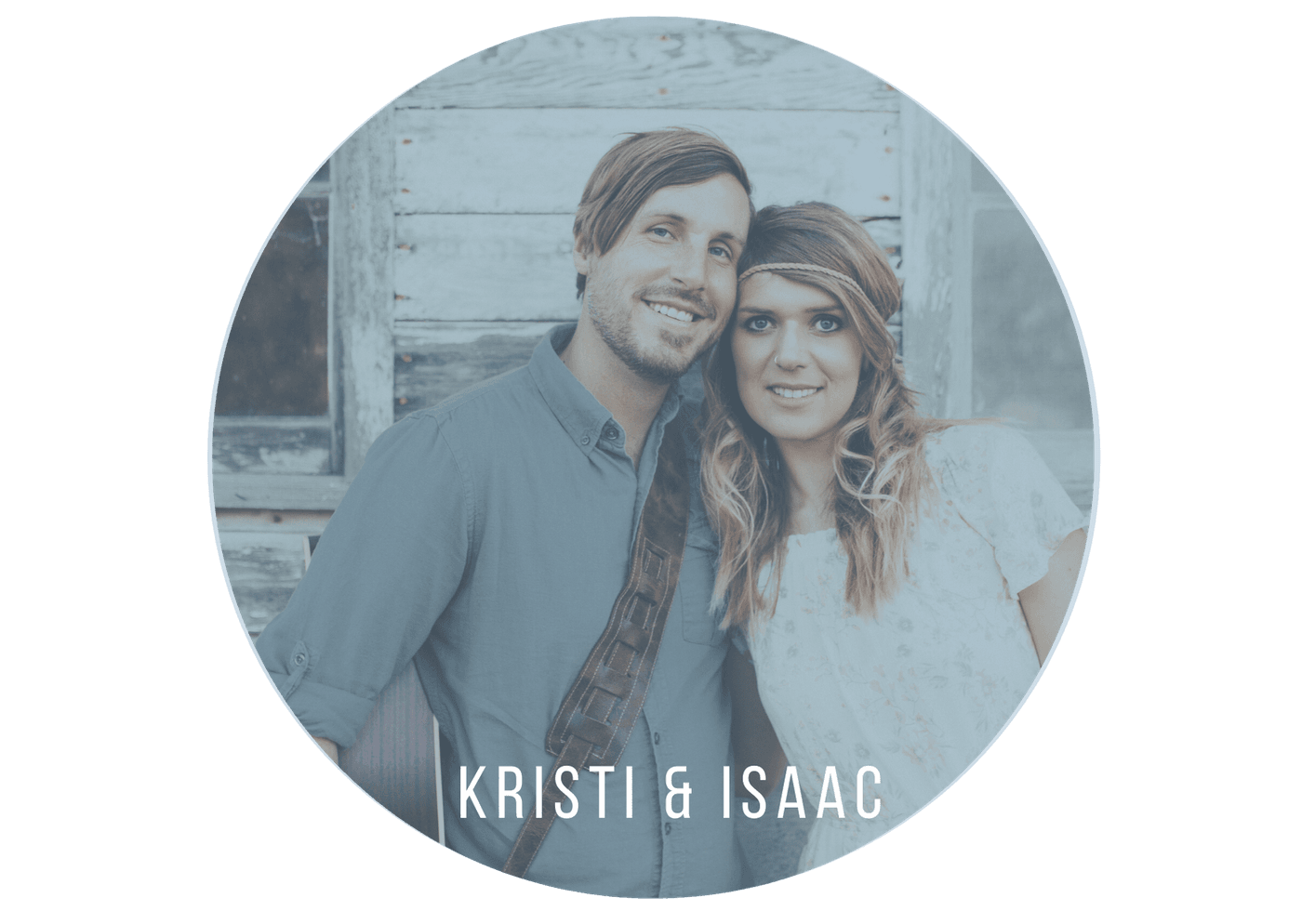 Nanci Thomson - Director of Kids Ministry
Nanci Thomson
Favorite quote: by my 20-year old son, David: "Mom, you did a good job raising us!"
Favorite scripture: Ps 73:25 "Whom have I in heaven but You? And besides You I desire nothing on earth."
Favorite place to Visit: Anywhere that requires a ferry, plane and/or road trip to get there! (It's about the journey, people)
Favorite hot drink: Various herbal teas (recently described to me as "frou frou") but I'm inclined to call them calming,
fragrant nectars!
Family Stats: I'm the proud mother of two adult sons: John, who is 25 and living in Pennsylvania, and, David, who is 21 and living on Vancouver Island in Canada.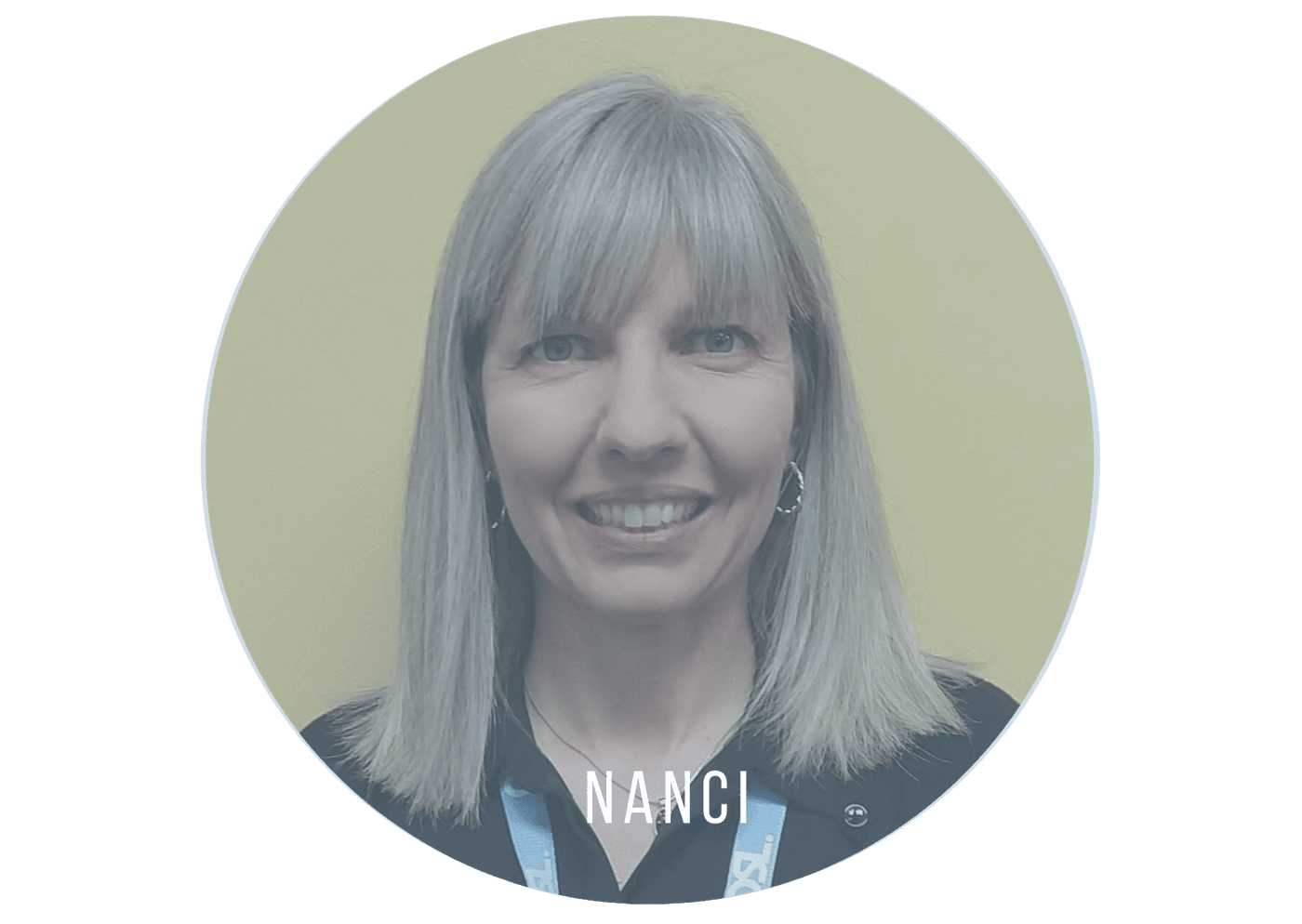 I'd Like To Speak To A Pastor