At Thrive we believe that the church is people not a building. Gathering together for mutual encouragement and prayer is essential. How we gather will look different than before.
During this time when "Social Distancing" is being asked of our community, Thrive is dedicated to creating an online space for us to continue to grow together.
Four Ways We Can Connect At Home
SUNDAY GATHERING
A video will be posted each week at 10:30 am to our FACEBOOK page.
The Thrive Online Gathering will be posted here by Monday.
2 to 3 times a week we will post to our INSTAGRAM page to keep you encouraged through the week.
Pastor David will share a devotional on Monday, Wednesday and Friday to help us all grow together.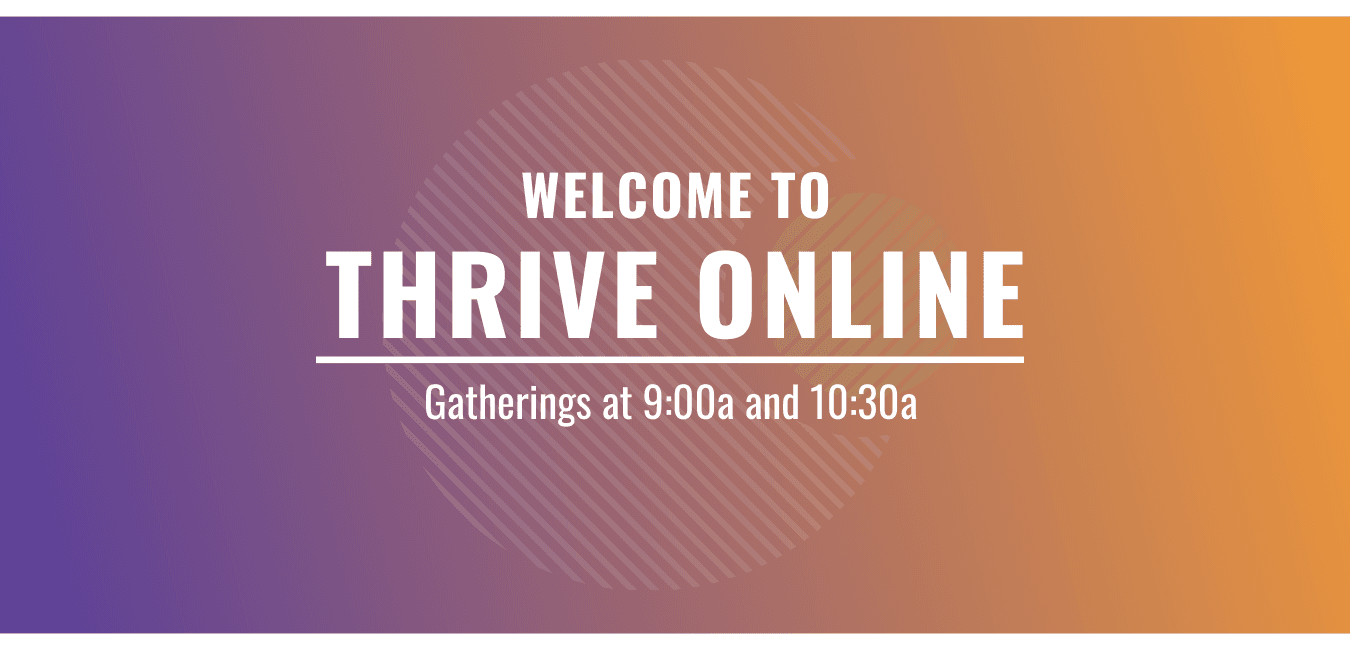 DURING THE WEEK
Facebook Page Link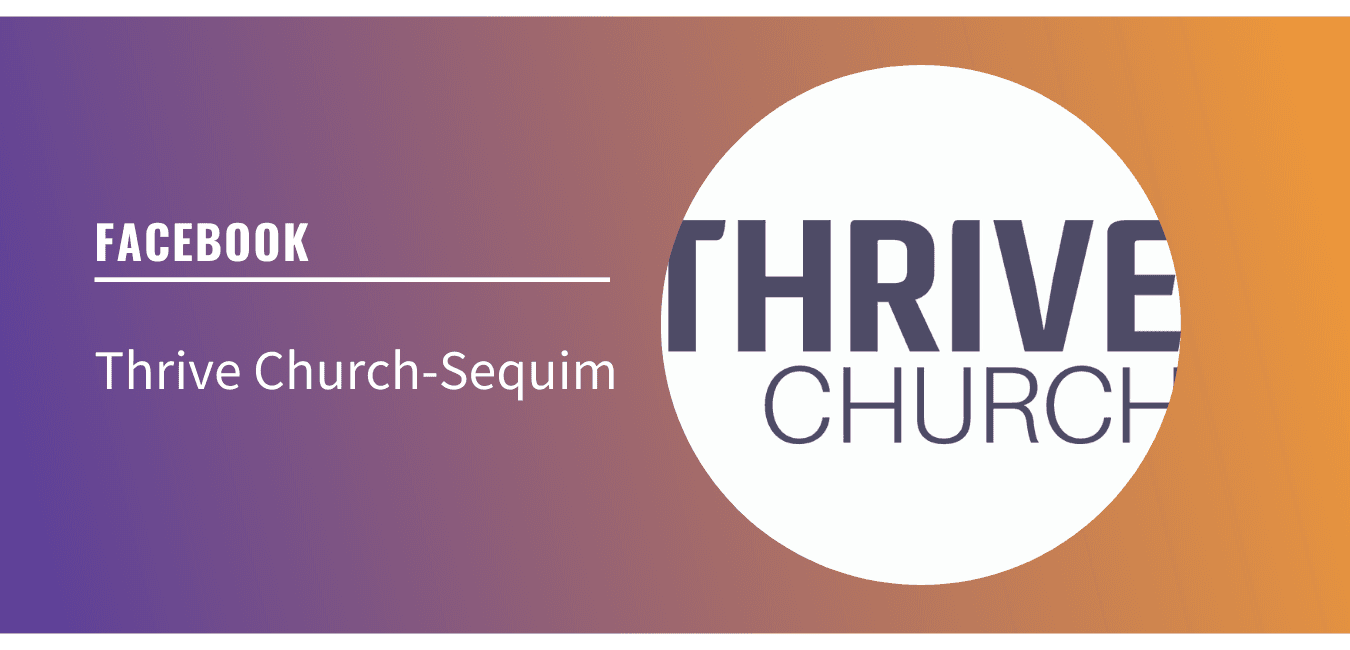 Past Messages
Instagram Page Link