"The Crown!" - Live Bible Study for Women!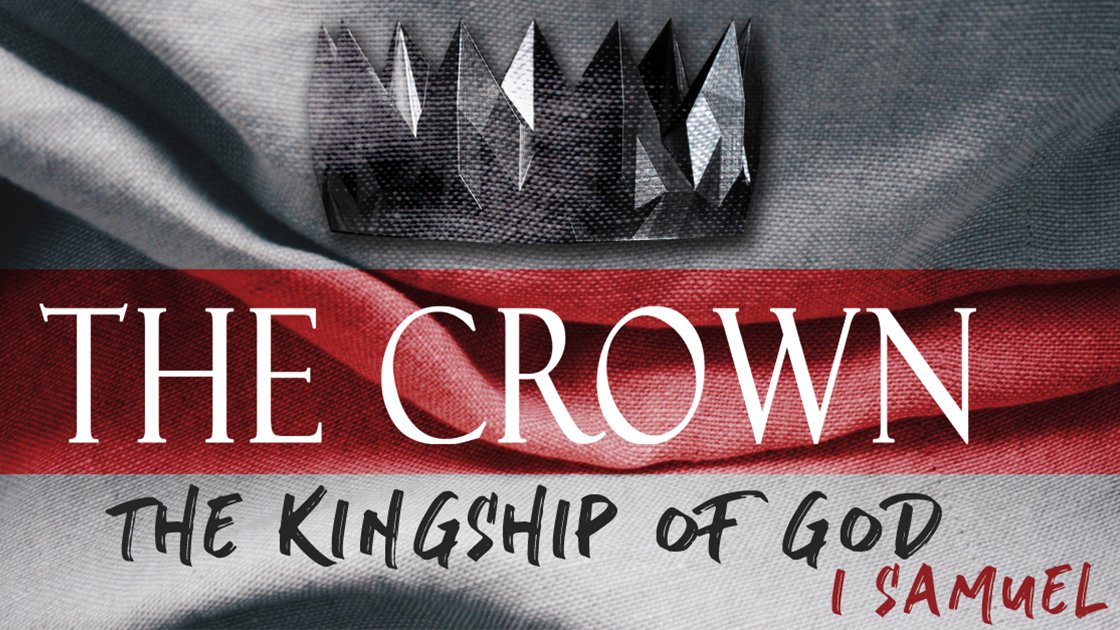 Ladies!!!! We are SO excited to invite you to join us TUESDAYS NIGHTS from 6-7:30PM for our NEW Bible Study Series called, "The Crown!" This is a LIVE TEACHING, IN DEPTH Bible Study of the BOOK of 1ST SAMUEL!!! We will be studying some of the most important and influential people, places, and events of the Old Testament and through it all we will see the POWER and the SOVEREIGNTY of our God who is ON HIS THRONE!!!
This is an incredible time of LIVE WORSHIP, LIVE TEACHING, DISCIPLESHIP, PRAYER, & FELLOWSHIP!!!
We would love to have you join us THIS TUESDAY!!!
If you have any questions please feel free to contact Ashley Possin at 509-919-8736, or thrivewomen@thrivesequim.com
CHECK OUT SOME OF OUR PAST BIBLE STUDIES!!!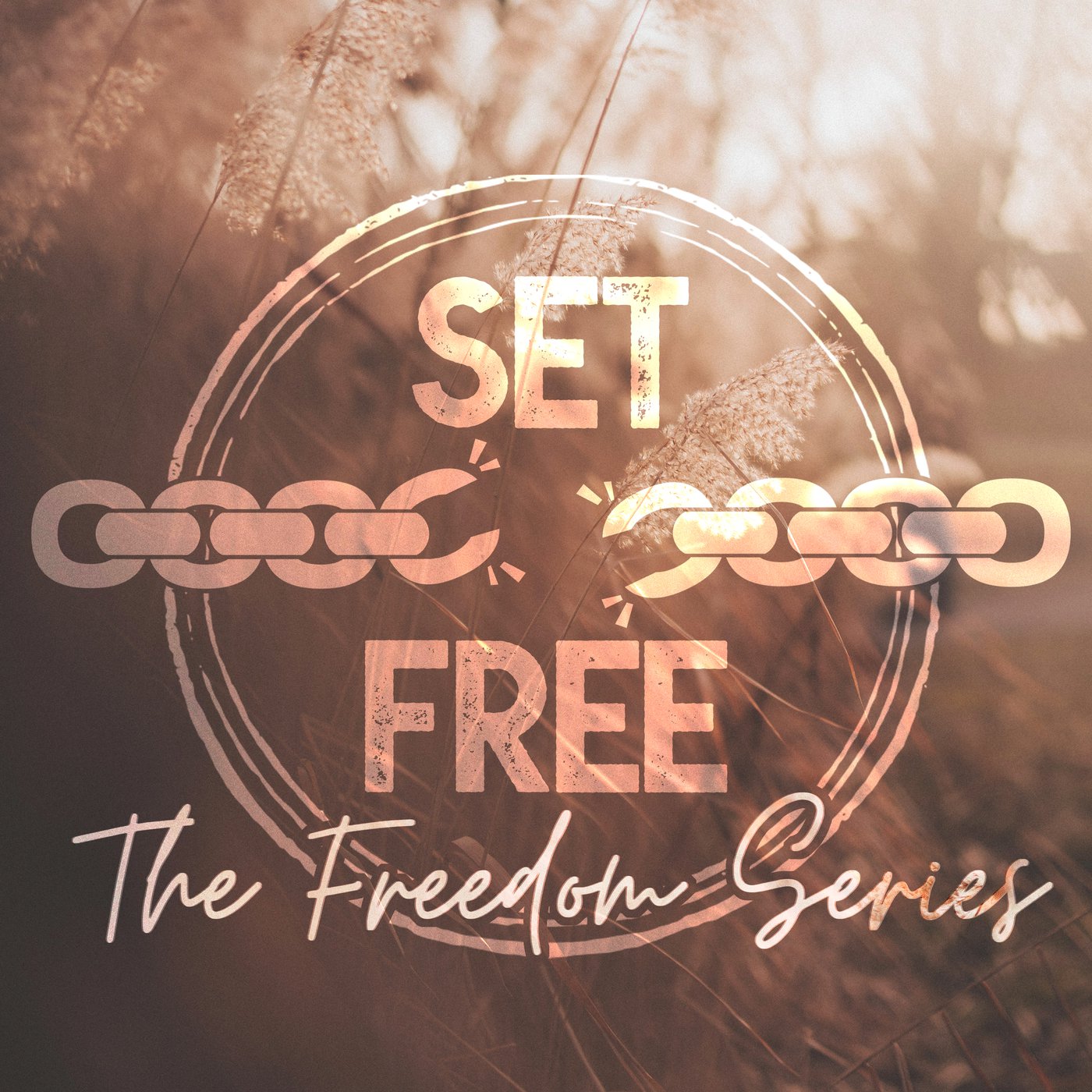 Ladies...We are SO Excited to invite you to join us for our 8 week, In Person, Live Bible Study...."The Freedom Series!!"
Launching from the book of Galatians, we are going to find out...
What Christ has Set Us Free FROM & What Christ has Set Us Free FOR!
We want to know the Purpose and Authority of the Freedom we have in Christ!
"It is FOR Freedom that Christ has set us FREE..."
I know God is going to meet us in a Mighty way and we are going to walk away from this study as Women who are Free and Empowered for the Kingdom of God!!!
Join us Tuesday Nights from 6-7:30PM, Starting APRIL 27TH at Thrive Church!
*Childcare Provided* (Please let us know if you will be utilizing Childcare)
For more Information or to Sign Up to attend this series please email: