ON GOING BIBLE STUDIES
SUNDAY MORNING BIBLE STUDY | 10:30am | Dave Westman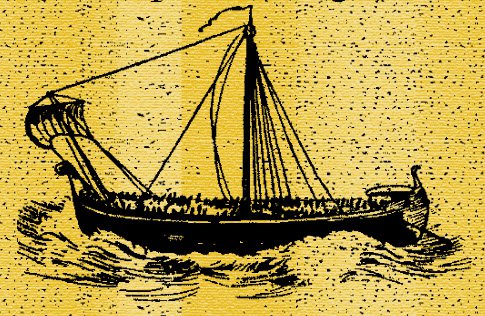 Sunday Morning - Traveling with Paul
"Traveling With Paul".
Do you ever feel like the world you are living in is different than the one you remember? Yeah, me too.
Beginning in December we are going to be looking at the travels of the Apostle Paul taken from the last half of the Book of Acts.
We will see how he relates living and sharing the Gospel in the midst of changing cultures.
It is nice to know that even when culture changes the Gospel remains the same.
Join us at our new time, 10:30 am, for this timely study.
This will be offered as both in person and ZOOM formats (for those not yet ready or are unable to join live at this time).
To receive the Zoom link to participate click here.
WEDNESDAY NIGHT BIBLE STUDY | 6:00pm | Dave Westman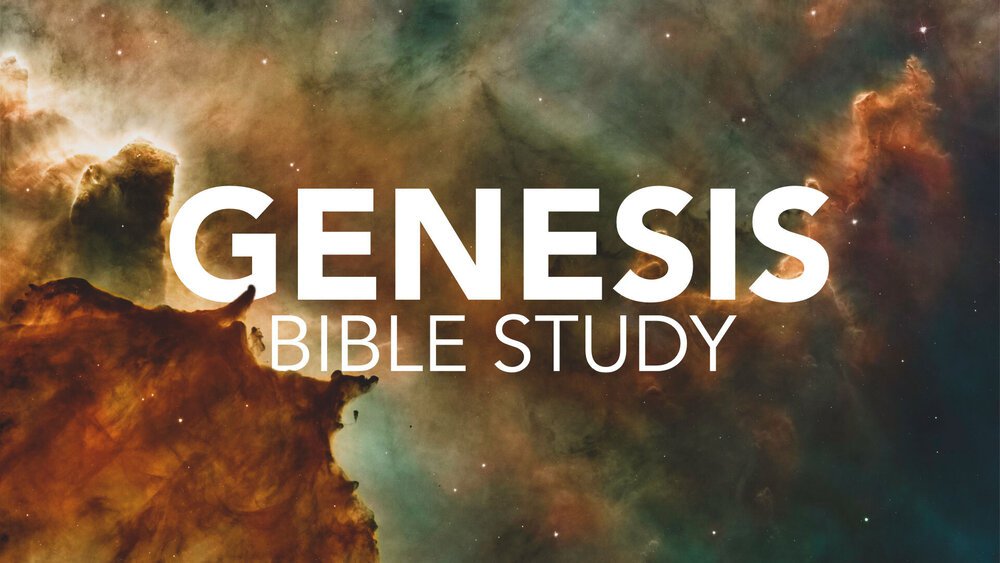 Wednesday Evening - Genesis
It seems that we have alway looked for heroes, for someone to step in and lead us through our troubles and challenges. Fiction has given us heroes with superhuman abilities. The Bible shows us that real heroes are men and women of great faith that God uses in their moment to accomplish great things. Hebrews chapter 11 will form the backdrop for this study of godly heroes.
Join us on Wednesday evenings at 6:00 for this study. Our time will begin with prayer and communion and then the study.
This group will also be available as both in person and ZOOM formats.
To receive the Zoom link to participate click here.
THRIVE GROUPS | WINTER QUARTER | JANUARY 2021
ROOTED GROUP STUDY | Dave Westman

MEETING TUESDAY NIGHTS AT 6:00pm (In Person)
A 10 week in depth consecutive study that takes a deep dive into your faith and maturity in Christ.
Each week will cover the "homework" from the week before with discussion in groups about what God is speaking and doing in you.
Workbook Cost is $15. (Some are available at through the Church)
If you would like sign up for "Rooted" Thrive Group click here.
Begins January 26th, 2021
WOMEN'S GROUP STUDY | Marilyn Westman

MEETING THURSDAY NIGHTS AT 6:00pm (In Person and via Zoom)
When we hear the name Gideon, most of us think about his 300 soldiers or a fleece spread beneath the evening sky.
But Gideon's story is so much bigger than that.
This is a story about God and His people—His love for them, as well as His strength operating in spite of, even through, their weakness.
This 7-session study will encourage you to recognize your weakness as the key that the Lord gives you to unlock the full experience of His strength in your life.
Instead of ignoring, neglecting, or trying to escape your weaknesses, learn to see them as the gifts given specifically and strategically by God.
If you've ever felt insufficient, ill-equipped, incompetent, or outnumbered, this study is for you.
To sign up for the Women's Thrive Group click here.
To purchase the workbook from Lifeway Publishers click here
Begins January 28th, 2021
More group information coming soon!