THRIVE KIDS ONLINE MINISTRY
We are embracing the opportunity to help every family THRIVE AT HOME during this unprecedented time in our lives.
Here is what we believe... It is our responsibility as a church to spiritually support parents and guardians as they demonstrate and teach the truth's of Jesus to their children.
Below are links to resources that we believe will help you encourage spiritual growth in the next wave.
GROW CURRICULUM
The "Grow" curriculum is what Thrive uses when we gather.
We have shared with you the GROW basics for April and May.
APRIL LESSONS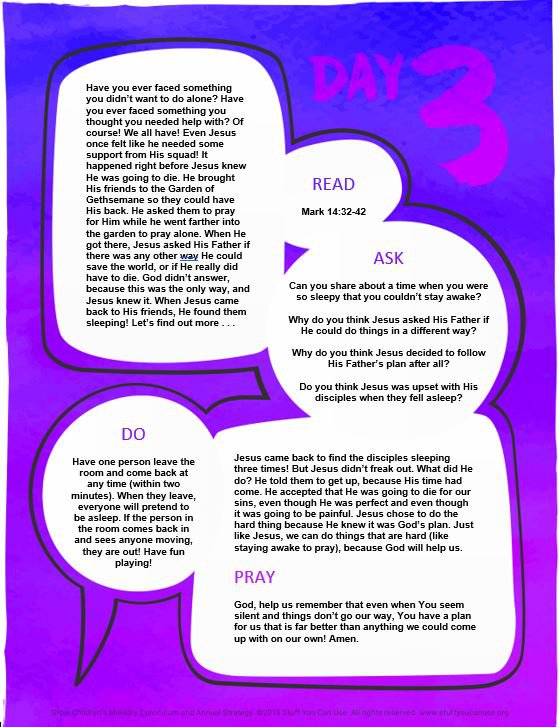 MAY LESSONS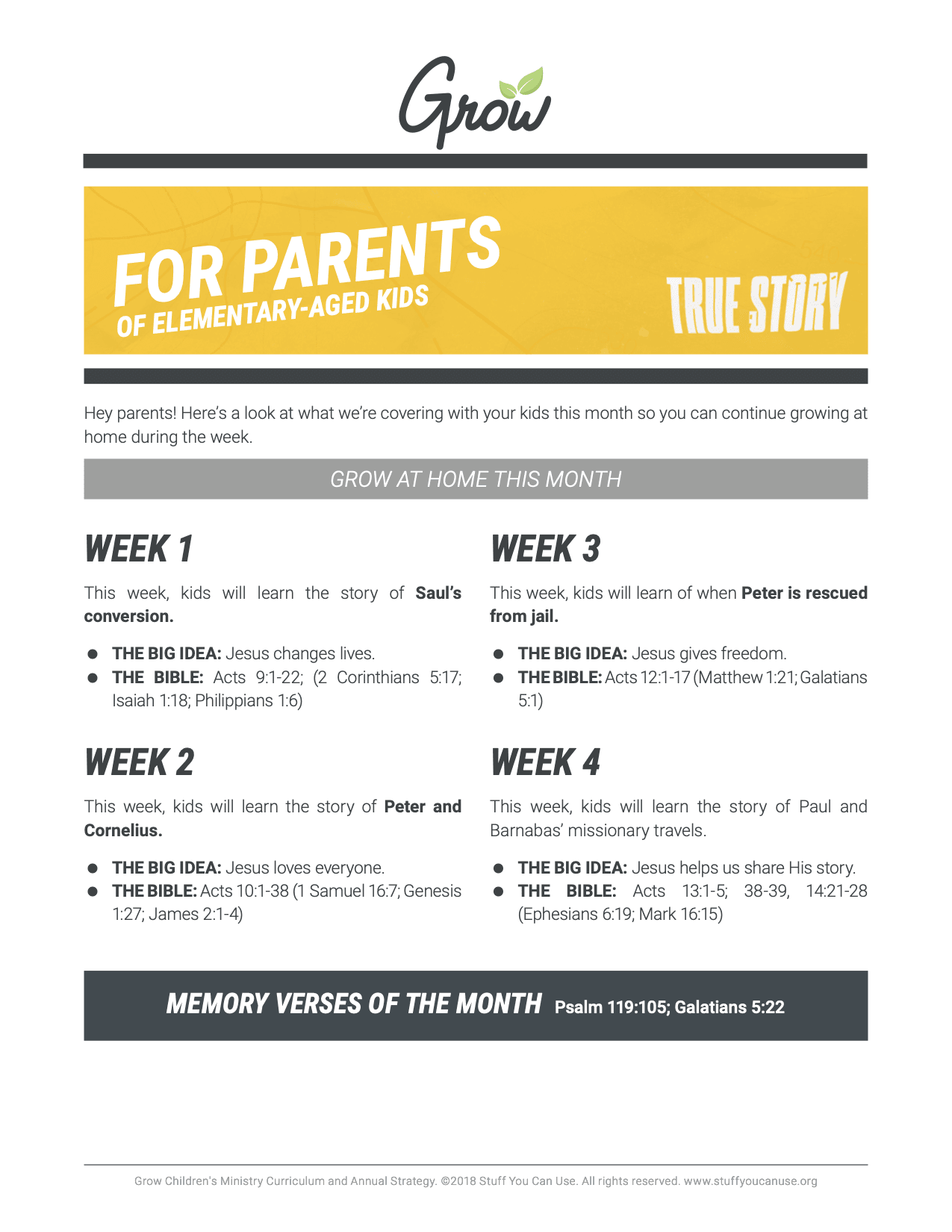 Hillsong Kids
PARENT CUE
This online resource has articles and engagement tools for kids of all ages.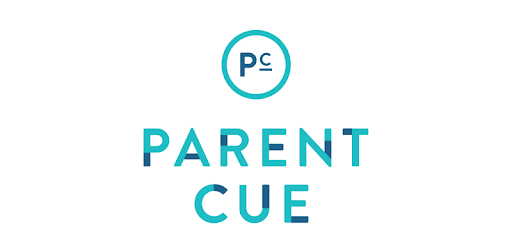 FOCUS ON THE FAMILY
Focus On The Family has been a leader in supporting the family for decades.

Got questions?