Youtube Live Stream
Thrive Online Podcast on Spotify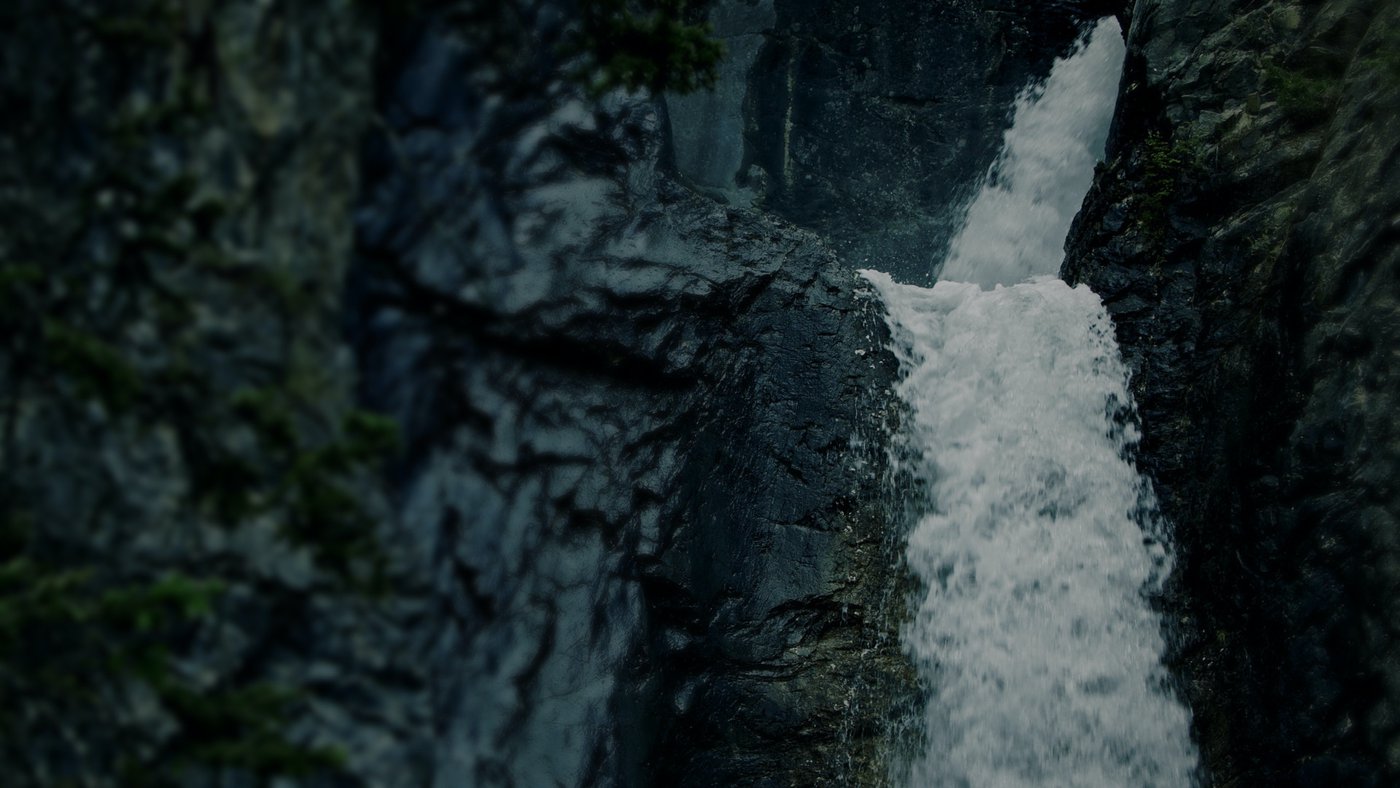 WHAT DOES IT MEAN TO GATHER?
At Thrive we believe that the church is people, not a building.
We also believe that gathering together for mutual encouragement and prayer is essential.
With that in mind, we are cautiously beginning in-person gatherings Sundays at 10:30 am.
We will provide Thrive Kids for toddlers-5th grade following the same health guidelines as our School District.
We also understand that not all of our Thrive family and friends are comfortable with gathering together quite yet with Covid-19 still spreading. At Thrive we are dedicated to creating an online space for us who cannot meet in-person to continue to grow together. The messages online are the same they will just be presented a little differently.
SUNDAY GATHERING LIVE
We will post our Sunday Gathering at 9:00 am on our Facebook Page for those who want to watch "live" and interact with other Thrivers.
If you are not a fan of Facebook you can also watch the messages on Thrive's Youtube page. (Thrive Church-Sequim). Or listen to the latest sermon on the "Thrive Online Podcast".