Meet our leadership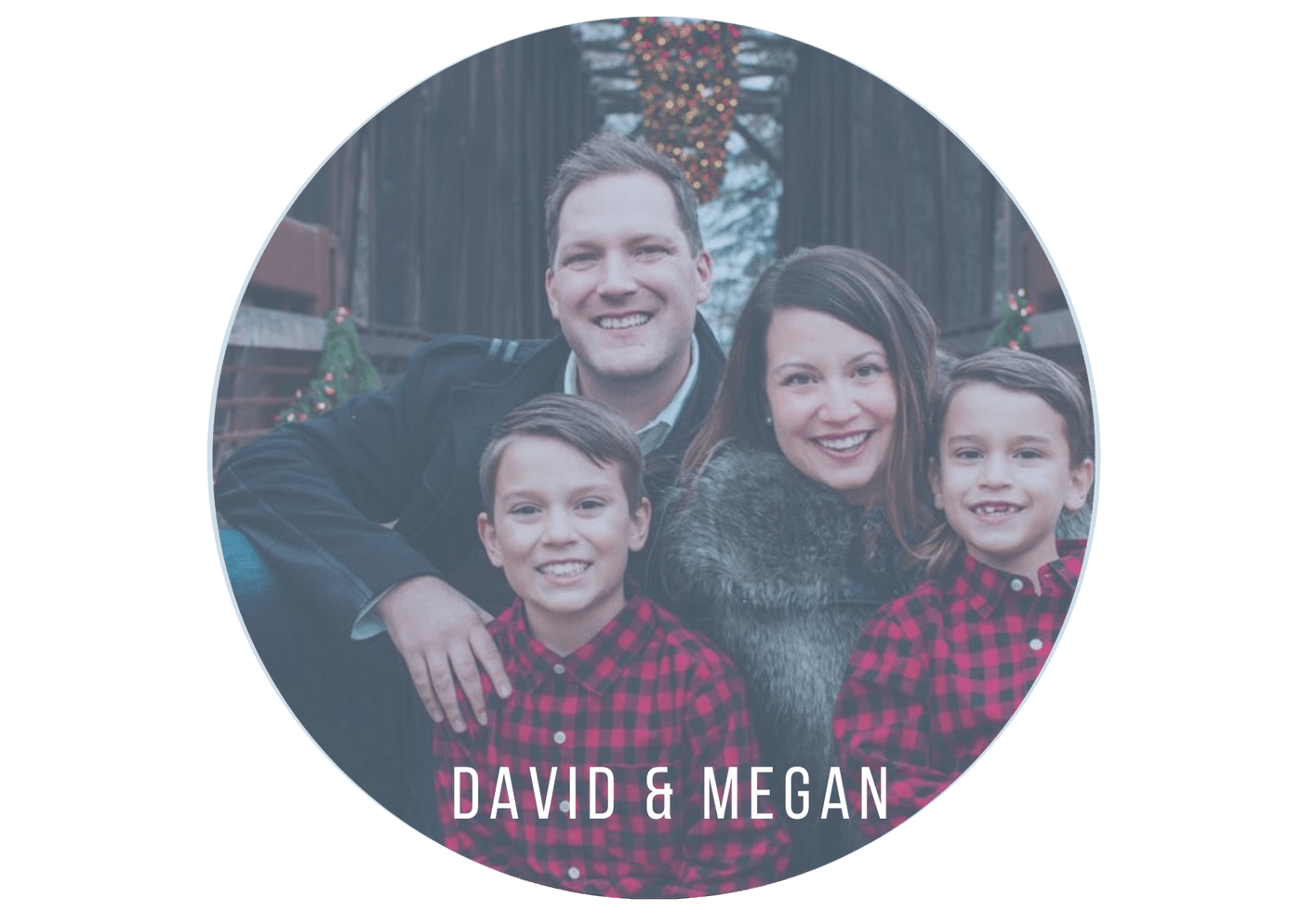 David Lyke - Lead Pastor
Favorite Quote: Live your life in such a way, that if God didn't exist life wouldn't make sense - Madeline L'lengle.
Favorite Verse: Philippians 1:6 "I pray with great faith for you, because I'm fully convinced that the One who began this glorious work in you will faithfully continue the process of maturing you and will put his finishing touches to it until the unveiling of our Lord Jesus Christ!
Favorite Place to Visit: Palm Springs (with a trip to Disney on the side).
Favorite Coffee: 16oz. 4 Shot Americano with vanilla and cream.
Family Stats: Married to Megan. Elisha (Eli), Judah, and Silas.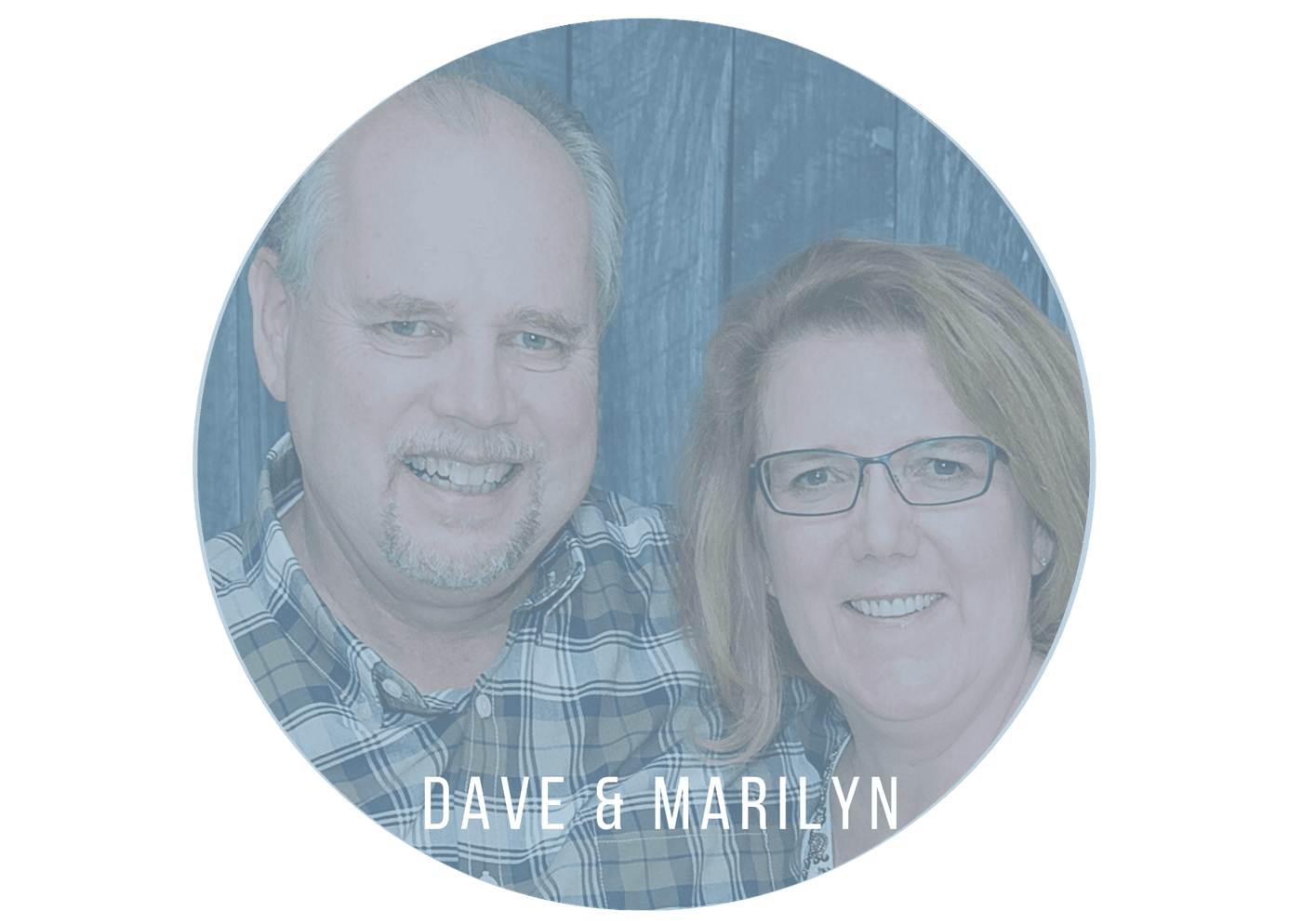 Dave Westman - Associate Pastor | Small Groups | Missions
Favorite Quote: "He is no fool who gives up what he cannot keep to gain what he cannot lose." Jim Elliott
Favorite Verse: Proverbs 3:5,6 Trust in the Lord with all of your heart and lean not on your own understanding; in all of you ways acknowledge him and he will make your paths straight.
Favorite Place to Visit: Pretty much any National Park, Washington DC, and the homes of family and friends,
just to name a few.
Favorite Coffee: Pretty much any coffee but especially the Holiday Blends.
Family Stats: Married to Marilyn since June 3, 1978.
Three married children (Mike Westman to Amanda, Jennifer to Oscar Lopez, & Rebecca to Chris Turner)
and 6 grandchildren.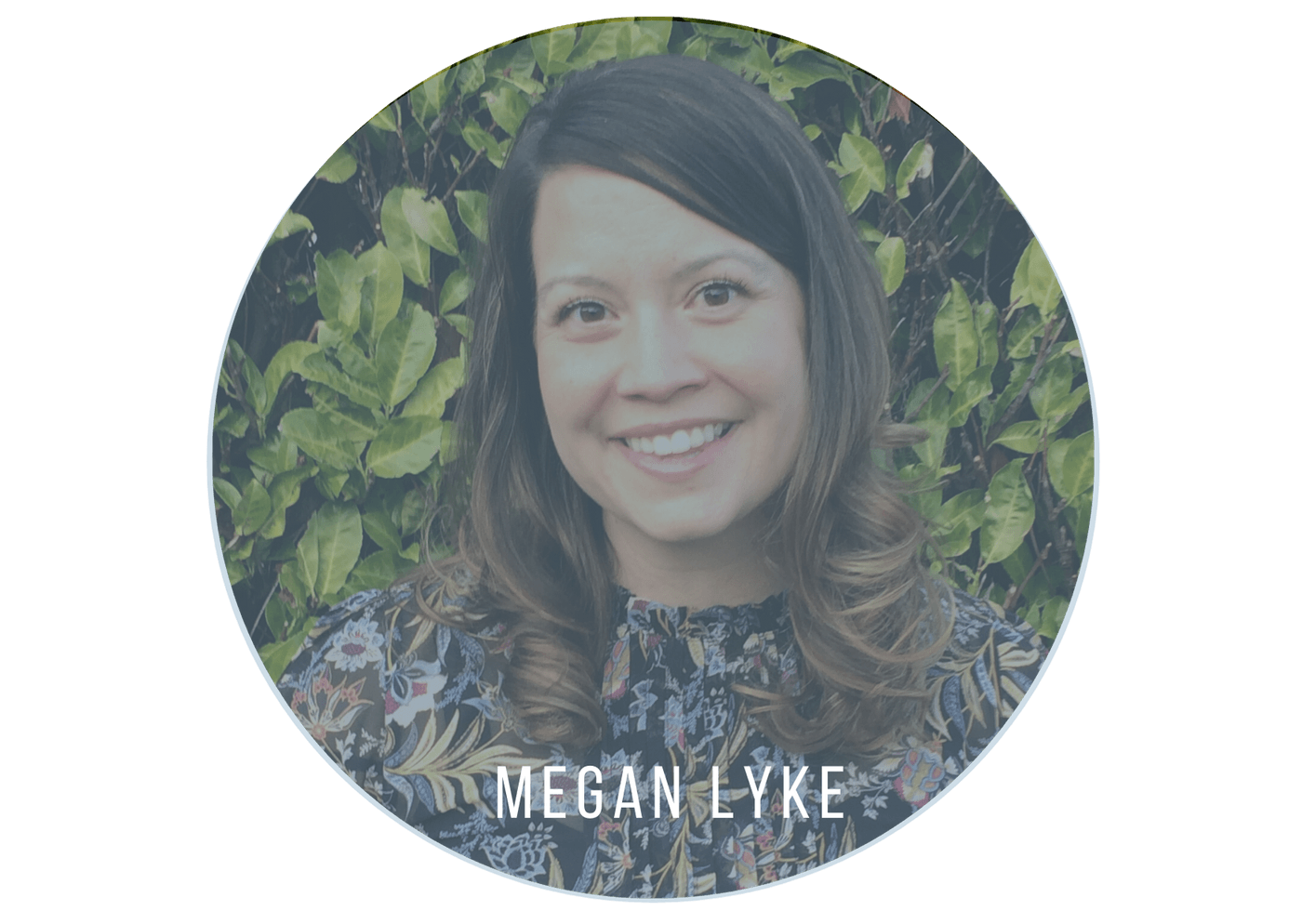 Megan Lyke -Connections & Communications Director
Favorite Quote: "If the light shining on you is brighter than the light shining in you, the light on you will destroy you. - Christine Caine
Favorite Verse: James 1:2-4; "Consider it pure joy, my brothers and sisters, whenever you face trials of many kinds, 3 because you know that the testing of your faith produces perseverance. 4 Let perseverance finish its work so that you may be mature and complete, not lacking anything.
Favorite Place To Visit: "My favorite place in Washington State is Lake Sutherland. Outside of Washington is Palm Desert sitting by a pool enjoying the sun...shine."
Favorite Coffee: After working in coffee for 10 years has allowed me to appreciate every kind of coffee. If I had to choose, a nice cup of Casa Cielo (single origin Guatemalan roast) is my cup of tea.
Family Stats: Married to David, mother 3 amazing boys, Elisha (Eli), Judah, and Silas.
WORSHIP PASTOR- COMING SOON
FAMILY PASTOR- COMING SOON
I'd Like To Speak To A Pastor